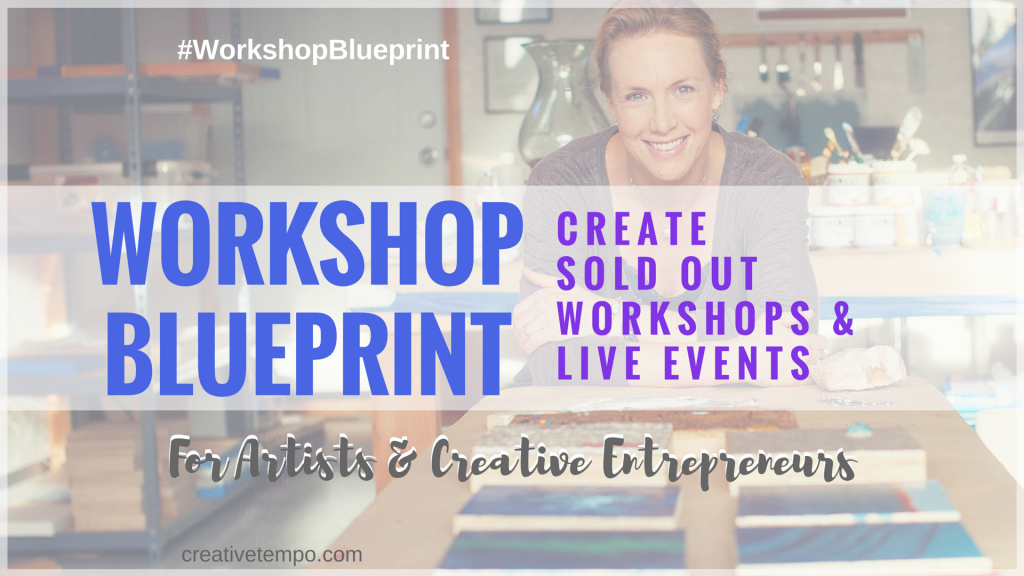 So you've had this idea for an event nagging in the back your thoughts, the whispers are so thick you have to swat them away like flies…
Had enough? You can do this!
Let's make it happen together – I'll guide you to create your own gathering – whether you call it a workshop, retreat, mastermind, seminar or conference.
---
Why let me help?
I've run events since the late '80's (I was really, really young ;). They've included large public events – stuff like live TV broadcast network feeds, 7-figure sponsorships, and celebs, big names, aviation, racing, entertainment. I was the arts lead on a strategy team at the Cultural Olympics in 2002, and when it was over, I was ready for a break and downsized to focus on helping artists get exposure and turn pro.
So for awhile, I did smaller scale events like gallery openings, book & CD launches and VIP parties for speakers, wellness entrepreneurs and fitness, before pausing to focus on my own art. Now, I have friends asking for help again and I'd love to help you too.
It's so cool that I can help you wherever you are – through a virtual course! So, I'm going through the learning curve of putting all the details into an online, simple path to help you launch and sell out your workshop or talk – and I'd love your help to make it great.
---
Workshop Blueprint:
Create SOLD OUT Workshops & LIVE Events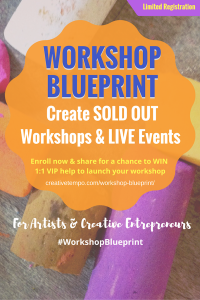 This session of the workshop course is: CLOSED
Missed it?
There's a cozy spot for you to wait!
I've got an event checklist for you while you wait and a few critical steps to get you started, so…
#workshopblueprint
Copy-N-Paste Sharing
Ready made sharables – just copy and paste into Twitter and Facebook
Just signed up for the #WorkshopBlueprint @roxannevise – creativetempo.com
Stop stressing over the details for your workshop or live event: #WorkshopBlueprint https://roxannevise.com/workshop-blueprint @roxannevise
How to SELL OUT your workshops and events: Early enrollment starts now #WorkshopBlueprint with @roxannevise
Workshop details SOLVED > How, When, Where, What, Price? CHECK! #WorkshopBlueprint / @roxannevise
PIN it!