Every product or service you purchase from this site gives forward.
Giving projects help support education, clean water, poverty and artists in need. Thank you for helping yourself and helping us help others.
Another way to give is through links and affiliates we can earn a commission to help keep the site going and take action for good in a bigger way.
Current Projects
There are always projects going on at the studio!
Current list of projects (2022):
2-sided, rotating painting with pedestal base (almost finished!). 
Glory Morning small works series
Photo Walls – bringing joyful art to mural wallpaper
Art at your feet: series of organic, hand-crafted rugs
Book publishing
New podcast launching soon! (2023)
Which one is your favorite?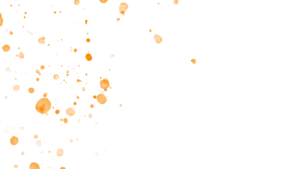 These projects are a way for me to help others with my work.
Many of these projects are currently in process in the studio are nearing completion.
Others are in the idea stage, on the way to building a series or to submit proposals. Still others are stalled out a bit, waiting to hire another master craftsman to help complete part of it, like building a base or structure for a piece or a crate to ship it out.
The Goal is Giving!
My goal is use my gift of creating (art, products, projects, talks and teaching) to help those in need and I'd love to invite you along!
This page is your an entry into being a part of the giving projects.
A few ways to participate are:
When you choose to give, you may chose to remain anonymous or have your name credited on a project. Sponsorships may provide additional credit script if sponsoring an audio or video project.
Have questions or like to discuss a project or giving details?
Send me a note and let's get giving!
Thank you for your interest and consideration in supporting these projects. Important: This is not a 501c3, however the commitment goal is to serve and help those in need and steward generous donations to make an impact.
If you're not able to participate right now, please consider checking back when you're ready.
Thank you!
God bless,
Roxanne