For my own art, once I made the decision to make art for a living, I went from one painting to a museum show –within one year.
Now I help artists like you go for their goals too!

Hi There Artist! I'm so glad you're here!
It doesn't matter if you're just beginning to get into a rhythm of creating and sharing your work or seeking a strategy for your next step in your professional career – our mix of artists include all media and levels of experience.
The walls are down and there IS room for everyone to be successful. There is a space for your art in the world right now – and it's reserved just for YOU. Now, the question is…
Will you claim your spot as an artist?
This is the place for you to gather your confidence, learn alongside working artists and do it in your own way. Click the link just below to read the Artist Manifesto and make your art a priority – or go straight to the end for help to get started.
To be an Artist Warrior is to be a consistent creator, supporter and protector — a warrior for creating beauty. Art is a ministry of love. Do not take up this challenge …
Why this content is so valuable to creative artist entrepreneurs like you?
Thanks for asking!
It's not just nameless artists and writers behind these pages – what you see here is from active, professional artists that work offline and have tugs on our time – just like you.
I share resources that are tried and tested. Those same resources that have helped me and loads of other artists to launch their art into the world. I've done the grunt work at festivals and events, dove in old-style and published books, negotiated contracts with galleries, reps and publishers and lots more.
What will you find?
Straight answers about the art business.
Working artist trainings.
Articles, lessons, ebooks, Interviews, insider tips and resources in formats you choose.
Working artist community
Easy on-the-go audio and video resources in the works.
Working in partnership with the Master Creator.
Art is a process and so is this site. We are actively adding trainings, resources and things that you can use to take action on and paint your path to the life you love.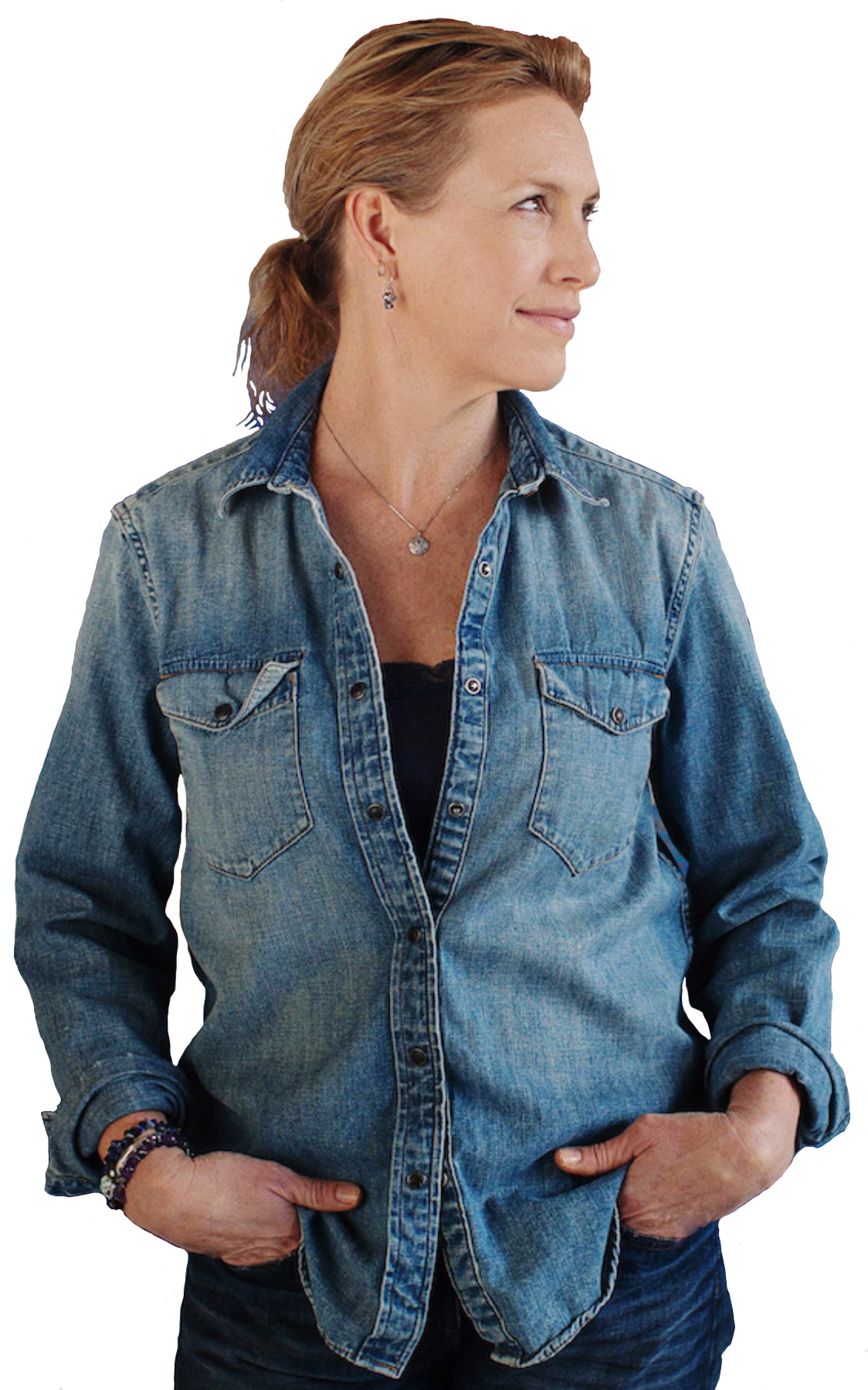 Roxanne has mentored professional and beginning artists for over 20 years. Including in Native American art, fine art publishing, galleries, top festivals, business planning, start-ups and sponsorships, publicity and marketing and large events, like the Salt Lake City Cultural Olympiad. She loves helping and guiding artists to realize their dreams of living a life of sustainable creative work.
Rather start by reading DIY articles? Here's your jam.

Thank you for following your creative dreams.
This site and membership is a space for artists to grow professionally and personally. Our goal is to then turn your working investment back into support for artists and through giving through Take Action for Good programs.