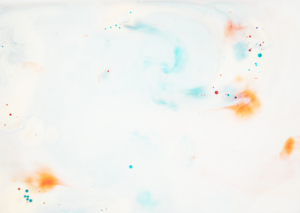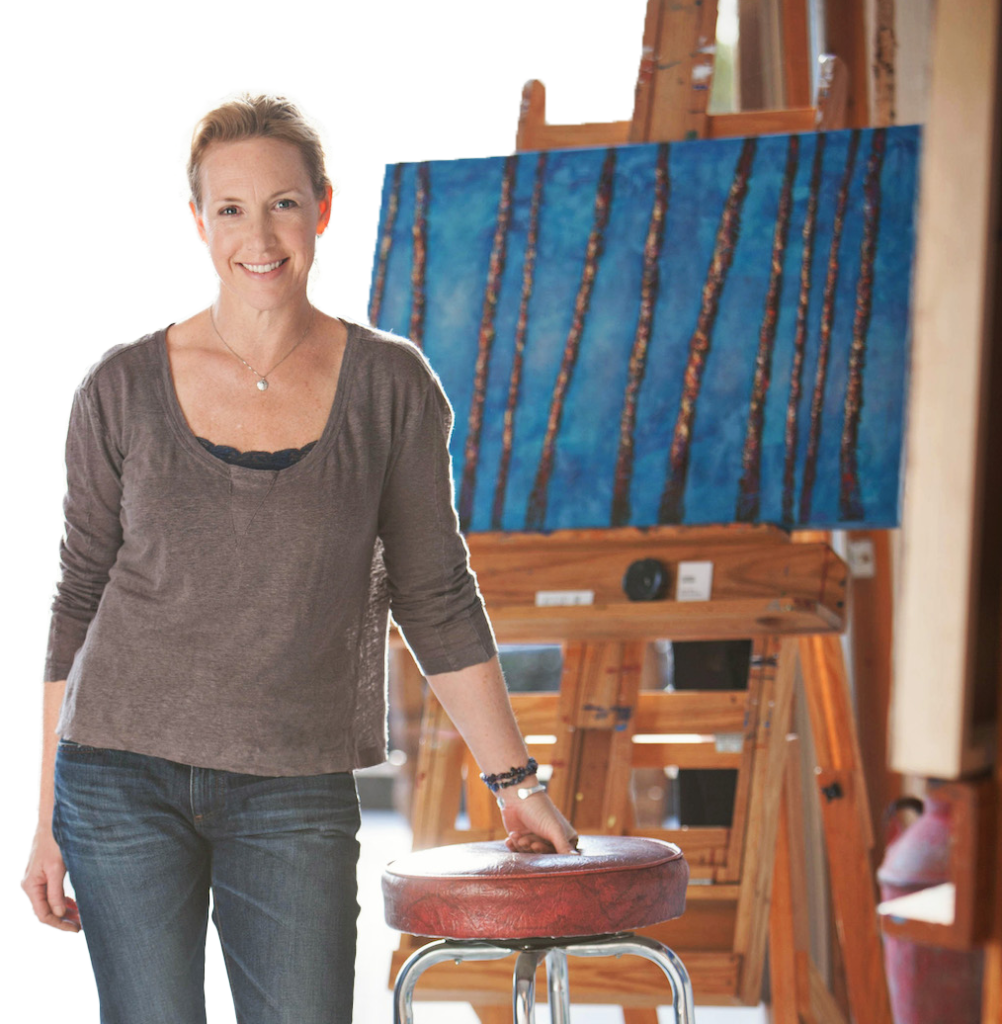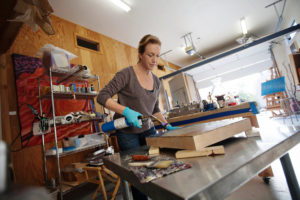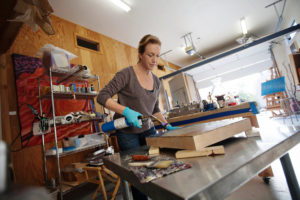 I don't just teach artists, I am an artist.
If you're reading this, I'll bet YOU are too!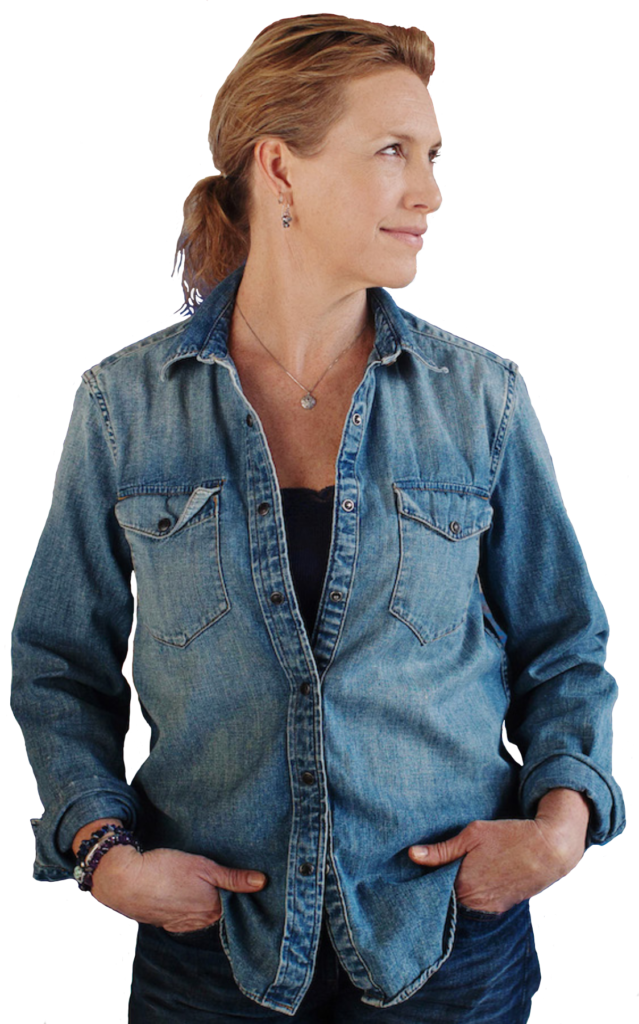 Hi, I'm Roxanne
I'm so glad that you're here!
Once I made the decision to make art for a living, I went from one painting to a museum show within one year.
I've helped many fine artists launch careers, publish books, create workshops, open gallery spaces, receive national magazine editorial and museum exhibitions, secure a PBS special and achieve international success.
I help Spirit-led artists move forward and build a successful business.

What would you like help with?
---
You're like a mind reader + best friend all rolled into one. Thank you for listening and handing me my dream plan with crystal clarity. I can see it now!
Ready to grow your art dreams into a real business?
For those times when you're starting and stopping, overwhelmed and wishing that you had someone coach you and tell you what to do next.