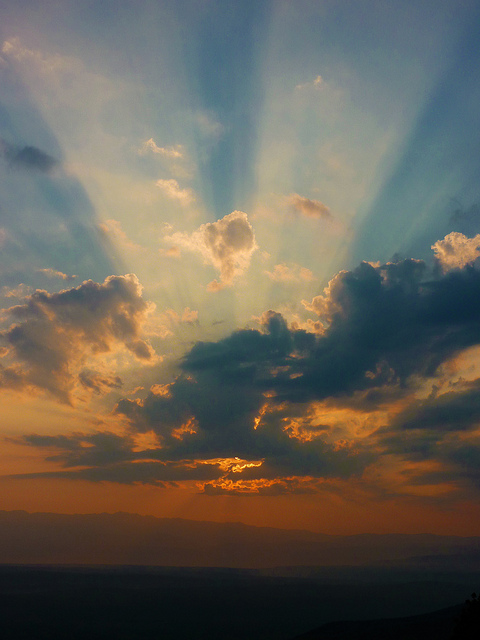 I woke up at 3:00 AM this morning.
Still awake at 4:30 AM. Should I get up or go back to sleep?
a great poem to the rescue:
The breezes at dawn have secrets to tell you

Don't go back to sleep!

You must ask for what you really want.

Don't go back to sleep!

People are going back and forth

across the doorsill where the two worlds touch,

The door is round and open

Don't go back to sleep!

— Rumi
Does this ever happen to you? Waking up before the alarm, you're so tired from yesterday and have another busy day ahead.
You're awake. It's still dark. You really need the extra three hours of sleep.
What will happen if you go ahead and get up?
Listen in the quiet dawn. Ask for what you want.
Use the extra time to create while the house is still asleep.