This post is to encourage and empower those who are not creating right now or if you need to find your unique style.  If you are in the creative flow and have found your rhythm, you can choose to skip this post.  Please download the exercise from the link below – I'd love to hear your comments and favorite ways to get into the creative flow (thanks for stopping by!).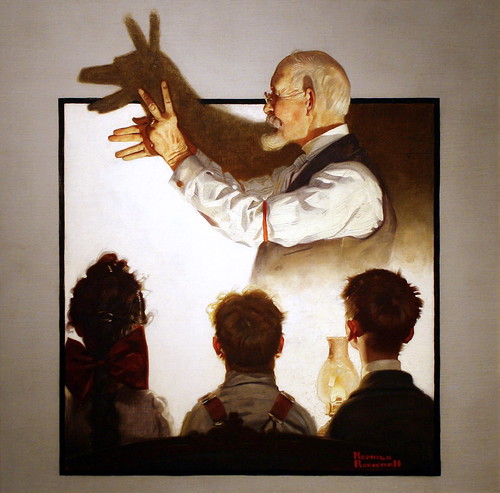 You Can Create, I Can Create
Here's the thing: I believe that we are all artists. If you claim the title, you accept responsibility to create, to realize your immense powers to change things in your day, your life and your world.
If you have fears or other thoughts that have keep you from creating, please put them aside for now – if it helps, picture a little box on the desk, and drop them in there and shut the lid as we go through this post and exercise to download. Got them in there? Good, let's go!
All of us can write and talk. YOU can – right? The majority of us became all blocked up from freely creating (sometime in early childhood, for various reasons) I sure did. What if we remove a few blocks and remember that we can also all create, paint, draw and make things? Creating is as natural to human activity and talking and writing. So many efforts remain only in a seed state as wishes or unused potential.
If you allow yourself to embark – to make something or do something – the simply motion of taking a step, is a step toward hope.
One of the simplest ways to stop feeling overwhelmed by the troubles of the world is to grow hope (yes, like a garden. I know it's a metaphor that's been used many times, but it's so good!) By nurturing your creative seed you will begin to remember that you can do something about this loss of hope – about the troubles of the world. Yes, I do think it is as simple as that.
3 Myths of Art
Another important step in beginning to create is to acknowledge the ideas about art and creating that we learn from society, well-meaning individuals and even friends. Read through the list of three below and understand that while they may seem true in part, they are each incomplete.
Art is only about beauty.
To be an artist, you must train your eye.
Requirements of form and line will make beautiful, artful things if applied correctly.
How much do you believe in the list above? A little? A lot? How has it affected your ability or desire to create? When children create do they know these or follow them? Remember when considering these ideas that creating is any form of unique expression – writing, sculpture, painting, theater arts, music – broaden the term to apply to your skills or ideas about creating.
Now, let's sidestep these rules and do allow yourself to do one step — one easy exercise that will help shift your thinking and find your true creative self.  This link is to a creative encounter (pdf) with yourself, that will shift your thinking and needs no special skills or tools.  It will help you get into the creative flow and help you to find your natural way of mark-making. Simply give yourself a window of time and try it – it might surprise you and be a little fun in the process.  
Here's a final thought if you think you are not an artist or cannot create. Many artists that have gained the status of 'successful' have often been baffled by the public's pedestal view of them. Andy Warhol was quoted as saying, "Why do people think artists are special? It's just another job." If you're a person in the creative flow it's easy to make statements like that. For many who still have blocks, it can seem like an unobtainable dream.
Want to make the dream yours? Download this exercise and allow yourself to take a step. It only takes a little time and and can be done over several days. It's free, no email required.