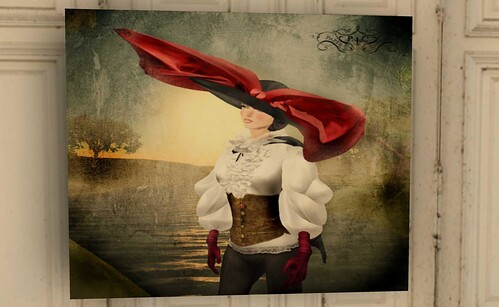 Nothing stops spontaneous creativity in its tracks more than thoughts of being prepared or of being judged.
Am I ready? Do I know enough? Is what I'm doing right or wrong?
So today, I challenge you to make a deliberate creative mistake (Of, course we are not talking about mistakes that cause harm). Here are a few ideas to get you started:
Goof up a line of writing and go with it. What ideas does it spark?
Make a big mark with a color you don't often use on to fresh canvas or paper. Don't paint over it, use it.
Scribble on a sheet of paper and turn it into a conversation between stick people. Take it to a large-scale (big paper, canvas, sidewalk and chalk).
Move your body in a way that seems silly. In public.
Do something that causes your conscious mind to scream, Watch Out! When you do… you subconsciously create some wiggle room to connect and express to what you know. Those elusive ideas that you reach for within yourself, but often find difficult to grasp.
It may come out as a sound or an image or gestures – it doesn't matter. What does matter is that you do your job. It's your job to give your subconscious mind the space it needs. Allowing yourself to make mistakes and crossing the threshold into uncertain terrain without meaning, knowing or understanding is a part of the creative journey that many dismiss or never even try because it seems like a waste of time or it's not in the framework of what is accepted by others – our frame of reference. Don't be in that group.
Consciously making a mistake is seen as meaningless by anyone who has not explored the depth of creativity. If you allow or accept a mistake as an essential step towards a more intricate string of rational actions – the resulting reward is what makes an artist. Don't worry – scrutiny and revisions are there for later when you want to pull meaning out of a piece.
Giving yourself permission to make a mistake is what gets you started. Allowing yourself to turn that mistake into play gets you into the flow. Let it run its course.
Let your hand have its freedom. Let your voice sound out its wish. Let your gestures loosen.
If you can't make a mistake, you can't make anything – Marva Collins