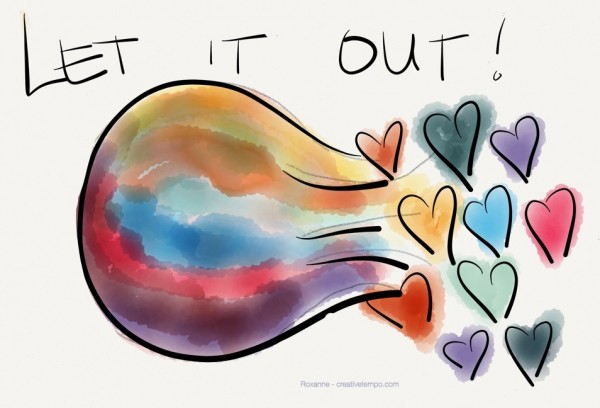 These days we have so much information coming in, it's easy to feel overwhelmed.
Stats show we receive over 3,000 messages EACH DAY from various sources.
How is an artist supposed to process that? How is anybody?
Here are three ways:
1. Block
2. Filter
3. Let it out
Block the information that doesn't serve you, filter the interesting and necessary ones, and let out the rest as art – as a visual response. It may help someone else and it will definitely feel better to you.