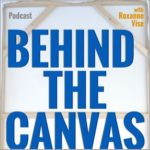 Is your lifestyle affecting your art? I believe the answer is YES! Your lifestyle affects everything.
What about you?
The deeper question that you get to answer yourself is HOW does your lifestyle affect your art?
I wrote a post on this here if you want to read more about it and engage here on the site.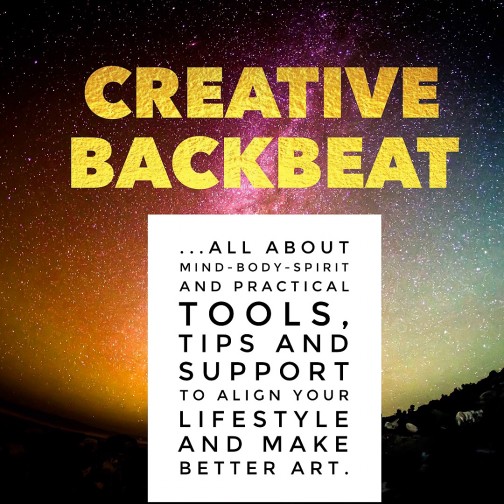 In this show, I talk with you about..
Your dynamic rhythm
Everyday lifestyle choices that become the backbeat of your creative practice
Why our Creative Backbeat is so important right now.
Life drivers and life engines.
Reviews:
Have you subscribed? Only if the podcast resinates with you, but if you choose not to subscribe, I'd still love to hear your voice…
This is the first month of Behind The Canvas and its release on iTunes. Reviews, subscriptions, and comments will help the show get noticed by artists who need it. I ask you to please help launch this show buy leaving a review or comment on episodes and subscribe to get the latest show each week.
One week left for the contest!
I really appreciate your help and to say thank you, I'm giving a FREE copy of Marie Kondo's book to one of you!
I'll pick a name randomly from the reviews on Episode [EP01]. You have until the end of July to do it – so hop over when it's up on iTunes and grab as many friends as you can to share the episode and leave a review. AND you'll get to share the book with them if you win and you'll be a part of launching Behind The Canvas podcast that is created for artists just like you.
Show Notes:
Art Biz Camp

– summer-paced course to tune up your art business (closes August 15th)